Yesterday, Governor Pritzker ordered Illinoisans to shelter in place until April 7 in order to curb the spread of COVID-19. 
Nonessential businesses—including gyms—will be closed during this time.  
Area fitness centers are responding to this by providing workouts you can do at home or virtual workouts.
In addition to the home workouts I compiled earlier this month, take a look to find a workout plan that may suit your needs over the next several weeks. 

CompTrain Home Gym
CompTrain Home Gym is developed by the masterminds behind some of the world's fittest athletes. 
But these are workouts you can do at home or outside with little to no equipment. 
Seriously, even if you don't have a dumbbell at home, you can stuff a backpack full of water bottles or books and have a resistance training tool. 
CompTrain Home Gym is updated every day. If you subscribe to their email list, you'll get the next day's workout at 9 p.m.
This has been the basis of what I've been using over the last week or so, and it's given me some great workouts. 
For those who are looking for other CrossFit-style workouts, Morning Chalk-up has posted a monster list.
Black Iron Bodyweight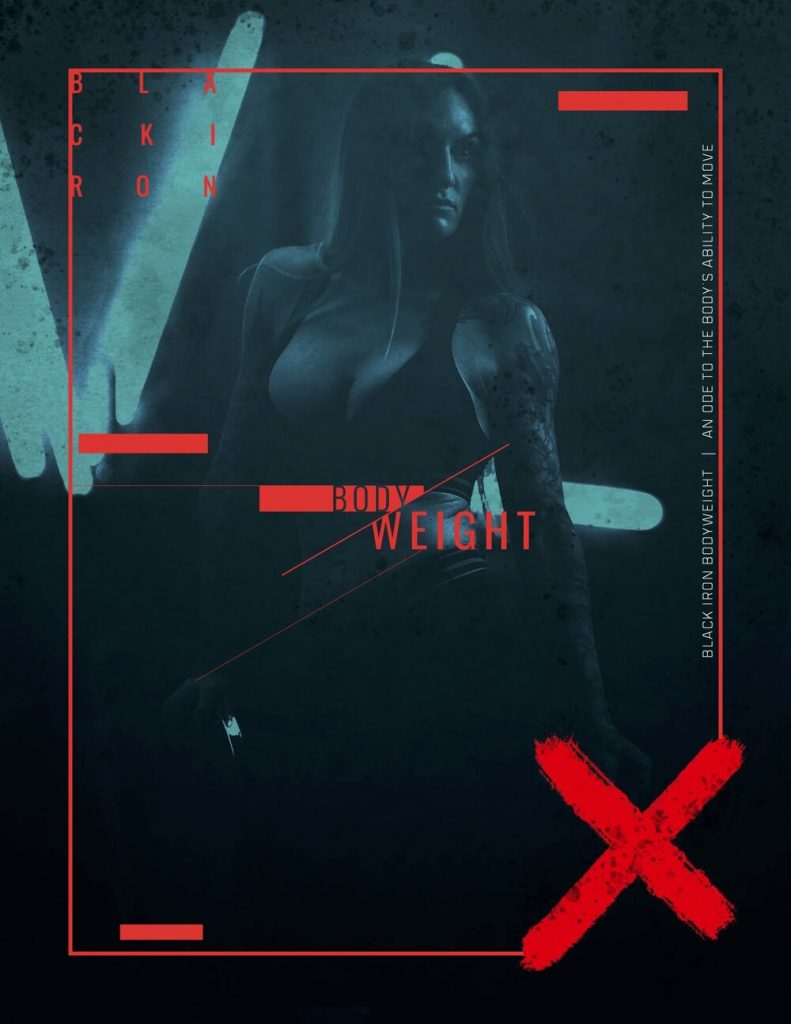 Black Iron Bodyweight is a 30-day workout plan that requires no equipment.
It was "put together [by Black Iron Nutrition] to honor the fact that we can build, strengthen, and repair our own bodies anywhere just through moving them." 
I've done a few of these this week to supplement the CompTrain Home Gym workouts, and they are deceptively challenging.
Titan Fitness Washington
The gym I teach at, Titan Fitness Washington, is posting home workouts with one of our personal trainers. 
Head on over to Instagram to check out the first set (as of this writing, anyway)!
Anytime Fitness Germantown
The brand-new Germantown branch of Anytime Fitness is posting virtual workouts with its roster of personal trainers. 
Check out their Facebook page for many more.
Bodybuilding.com
Bodybuilding.com has posted a week of free follow-along workouts with its fitness experts. 
These workouts range from around half an hour all the way down to just five minutes! 
Take a look at these workouts that only require a few dumbbells.
ACE Fitness
The organization through which I'm a certified personal trainer put together a laundry list of resources that includes:
Exercise ideas without equipment
Family fitness ideas
How to reduce stress and anxiety

DDP Yoga Now
Of course, as a DDP Yoga instructor, I'd be remiss if I didn't plug the DDP Yoga Now app. 
Message me to get a free 30-day trial for DDP Yoga Now.
If you've never done DDP Yoga before, follow the Beginner path first. Even if you're advanced in fitness, this will teach you how to do the positions properly. And it will probably tax you more than you thought it would.
DDP Yoga on Facebook Live
Finally, I have a private group for my DDP Yoga classes. 
I'm planning on hosting DDP Yoga workouts on Facebook Live during my usual class times:
Wednesdays, 6-6:30 p.m.
Thursdays, 6-7 p.m.
These workouts will only happen live and will not be saved for future viewing. 
If you'd like to join my private group, please send me a message! 
Or, if you'd rather do your own thing, let me know how you do!