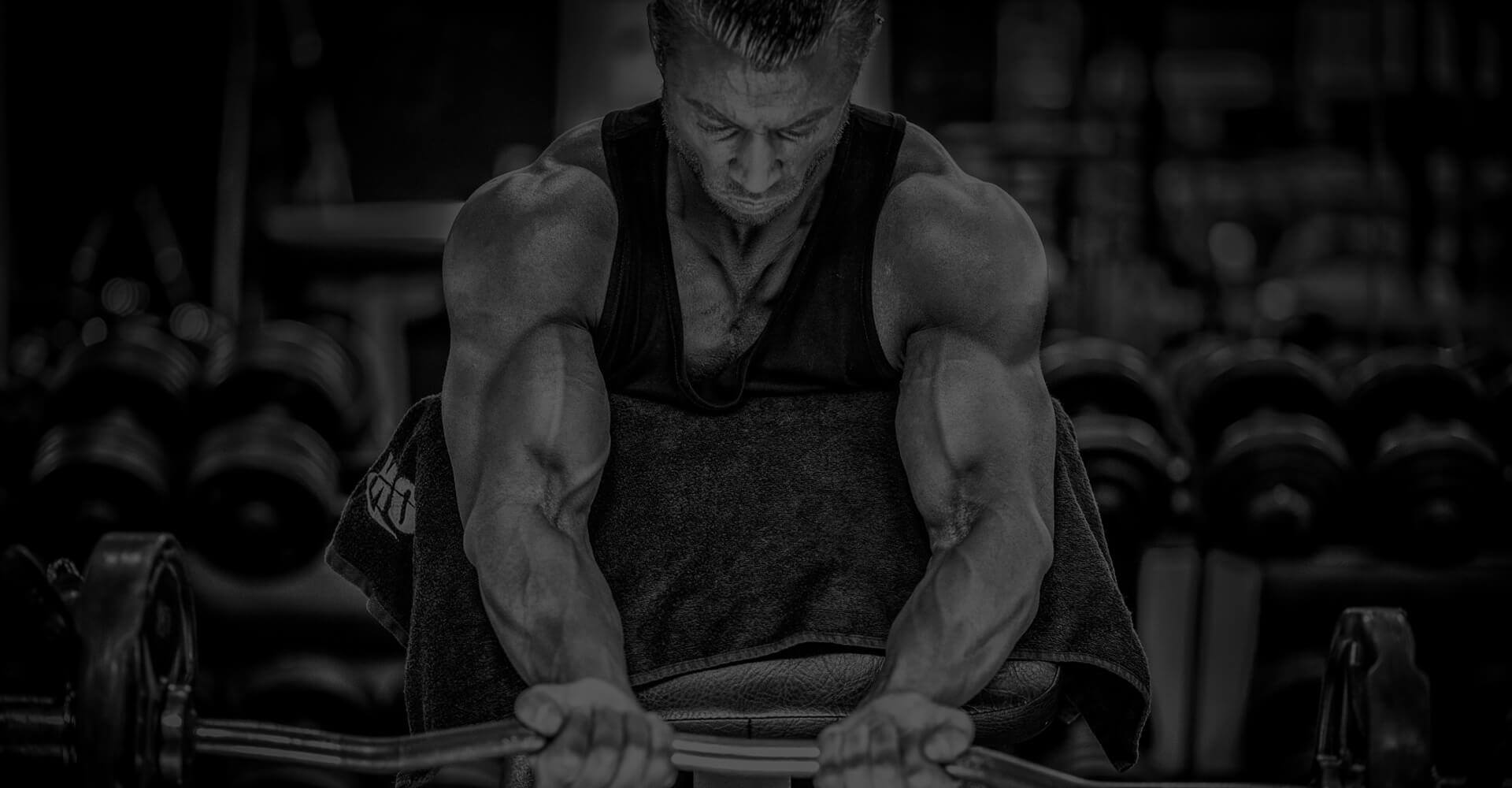 Ready to change your physique, but can't work out in the gym?
JOIN WITH US
JOIN WITH US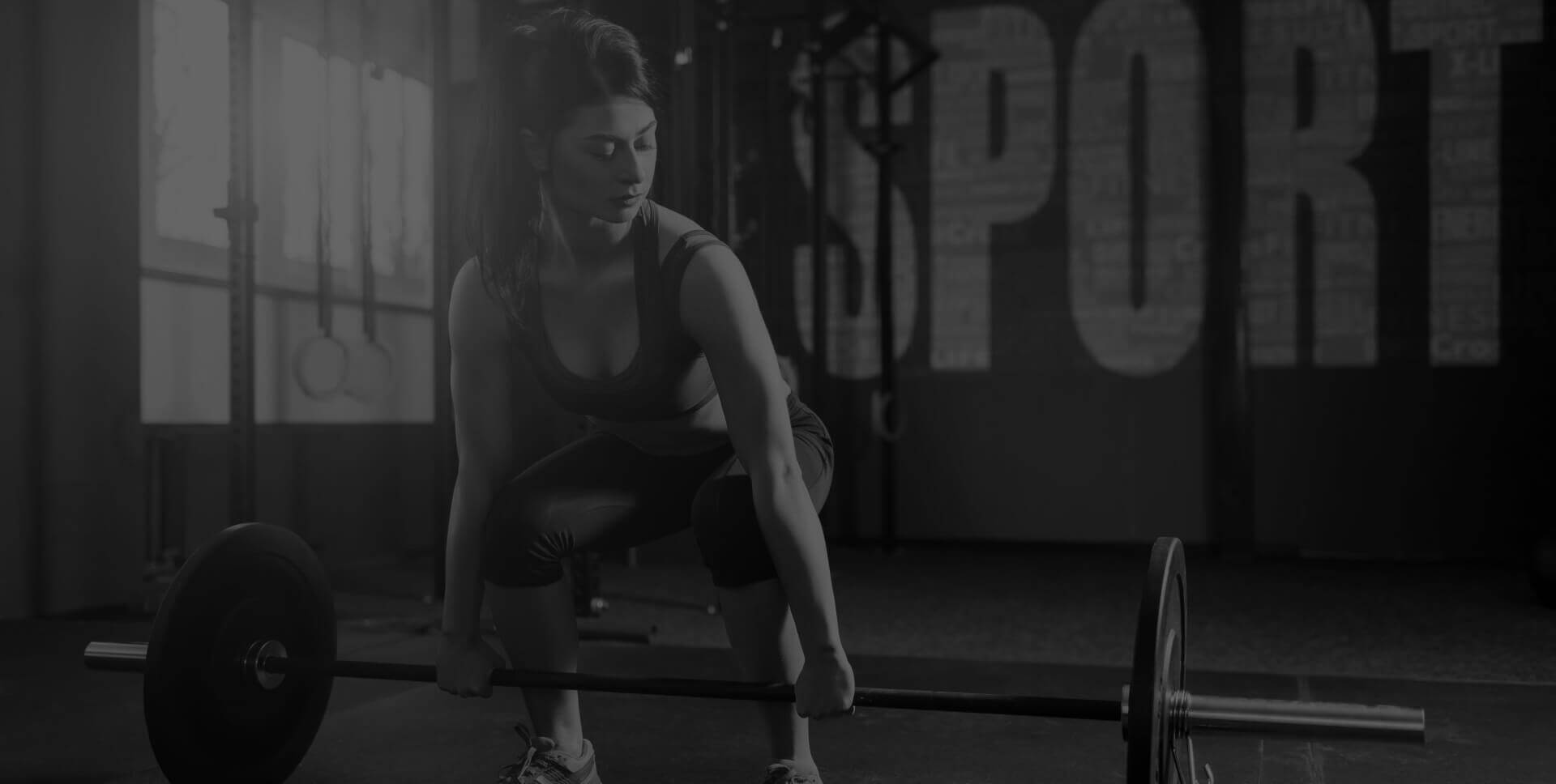 Ready to change your physique, but can't work out in the gym?
JOIN WITH US
JOIN WITH US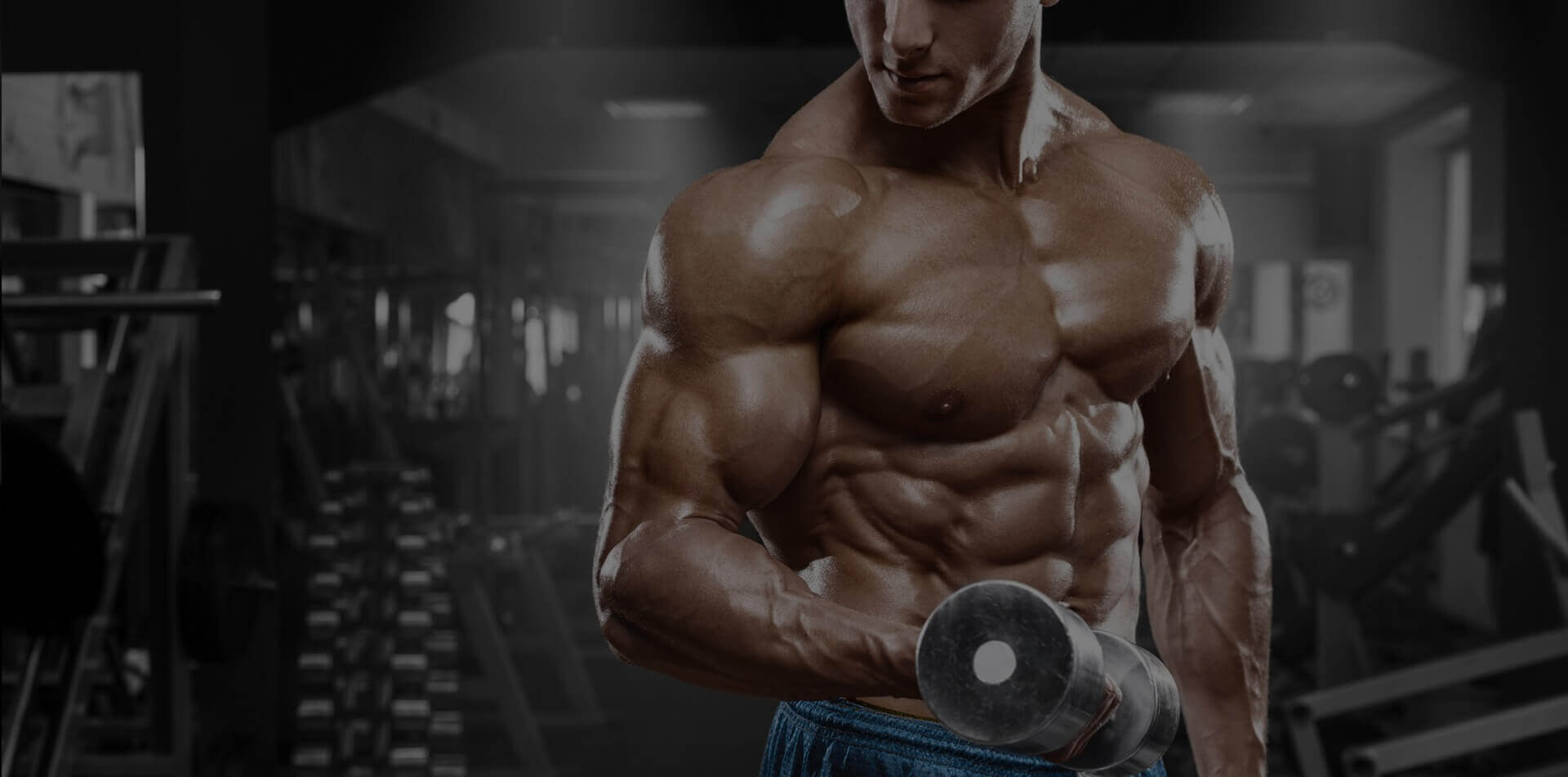 Ready to change your physique, but can't work out in the gym?
JOIN WITH US
JOIN WITH US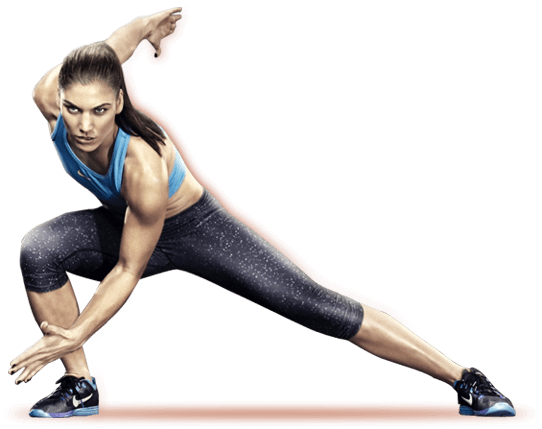 Weightlifting, also called Olympic weightlifting, is an athletic discipline in the modern Olympic programme in which the athlete attempts a maximum-weight single lift of a barbell loaded with weight plates.
Running is a method of terrestrial locomotion allowing humans and other animals to move rapidly on foot. Running is a type of gait characterized by an aerial phase in which all feet…
Yoga
Yoga, is a meditative means of discovering dysfunctional perception and cognition, as well as overcoming it for release from suffering, inner peace and salvation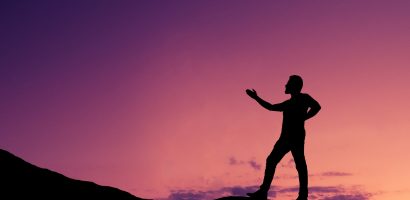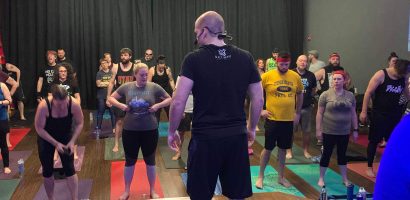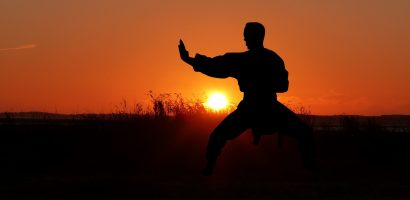 WHAT CLIENT'S SAY
Joe G.
Some of the forms…are not only fun to do, but its purpose is to improve my balance and coordination so I no longer have the fear of falling like I did before I took this class.
Peggy B.
I have experienced improvement in coordination, balance, and an understanding of what Tai Chi is. I have enjoyed getting out of the house to attend the classes and have enjoyed meeting and working with the other people in the class.
Dawn D.
Sensei Bockler is exceptional with his students. Highly motivational, extremely professional and fun at the same time. My son has learned so much more than martial arts. I cannot recommend Metamora Martial Arts enough!
Kevin C.
The best. Very comprehensive training techniques, and understands how to put things in layman's terms better than anyone I've ever worked with. Highly recommended.
Tiffany S.
DDP Yoga is a good workout. Adam's personal training and martial arts background enable him to provide great instruction at all fitness levels. He frequently provides reminders about proper form and breathing technique. I like that he mixes the workouts up from one session to the next. It keeps things interesting.
Nichole B.
Adam made sure my form was in point while lifting heavy weights, and he kept me motivated to keep pushing when I wanted to give up. Adam changed things up for each of my workouts during our 60-Day Challenge to keep me from being bored. I highly recommend him!
Dawn D.
Hands down one of the most motivational coaches I have encountered! Adam is professional, fun, and wants everyone to reach their fullest potential. Thanks to his encouragement & positive demeanor I found flexibility I never knew I had. I have fibromyalgia & osteoarthritis. DDP Yoga has been the only workout routine that didn't aggravate my joints. That's the God's honest truth! You cannot go wrong with Adam!
Glori D.
Adam is an amazing trainer!! Would recommend him to anyone no matter your age, needs or physical condition. Not only did I lose inches in our 60 days together, but the best part is I gained muscle tone!! You should see my arms now 🙂 Adam always listened to my needs and worked with me so that I could reach my goal!! He mixed up my workouts to make them fun, challenging, and exciting. Adam had me do training I never thought I could do—not only did I do them, but I mastered them!! Adam is patient, kind, challenging & very knowledgeable trainer!
Delaine D.
Love DDP Yoga! A workout that really makes a difference! Has helped my back issues!! Adam is very knowledgeable and provides variations for adapting if you have back or knee issues, as well as adaptions if you want to take the stretch or move up a notch.
Chad L.
My wife convinced me to try this with her. I was skeptical at first, thinking it would be all stretching. But this class works all parts of the body, and Adam gives you alternatives moves so you can make it as easy or as difficult as you want.
Becca S.
Adam's DDP Yoga class rules! Not only is he a genuine dude, he really cares about the quality of the workouts he instructs and what our personal goals are. By attending class for just 1 hour a week for 3 months, I've noticed my body has toned up, my energy levels have increased, and my overall mental clarity is better. This class gives me something to look forward to every week!
CALCULATE YOUR BMI
Lorem ipsum dolor sit amet, consectet ad elit sed diam nonummy nibh euismod tincidunt ut laoreet dolore magnaLorem ipsum dolor sit amet
| BMI | Weight Status |
| --- | --- |
| Below 18.5 | Underweight |
| 18.5 - 24.9 | Normal |
| 25 - 29.9 | Overweight |
| 30 and Above | Obese |
[gymedge-vc-product-slider slider_item_number="6″ slider_autoplay_speed="200″]